Cadillac Winter Service Package
Keep your car running its best all year round with the help of the Premier Cadillac service team. We have a Cadillac Winter Service Package available at our Cadillac dealer in Windsor, ON, that allows you to be confident that your vehicle is prepared for everything the winter weather has in store. Don't wait any longer to get your vehicle health check and winter car inspection; come to our Windsor auto service centre for all the routine car maintenance and inspections your vehicle needs done. Our Cadillac Winter Service Package offers unmatched value and allows our highly trained team to look over your vehicle top to bottom to ensure that it's ready for all types of weather and driving conditions.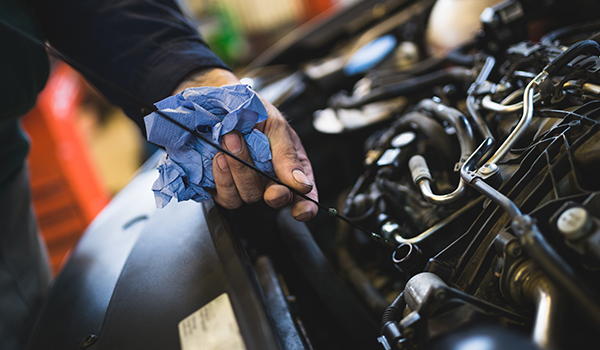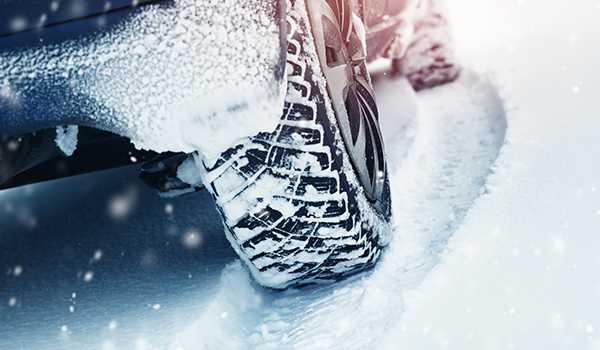 What Does the Premier Cadillac Winter Service Package Include?
When you come take advantage of our Cadillac Winter Service Package, you'll see that our team will inspect the block heater, coolant strength, car battery health and much more. Plus, we'll also be to provide a Cadillac CT5 tire rotation, Escalade oil change and everything else your car may need while you're here. You can schedule Cadillac service online or contact us if you have any questions about Cadillac service prices. No matter what your car needs, the Premier Cadillac repair team is ready with winter vehicle prep and thorough Cadillac inspections to keep your car in the best shape possible.