Once you join the wave of electric car owners across Ontario and beyond, rest easy knowing you can always bring your car to the Premier Cadillac service centre for all of your EV maintenance and auto repair essentials. The team at our Cadillac dealership in Windsor is trained on how to handle electric car repairs, EV maintenance and so much more, so bring your car in and let us get your Cadillac EV or other electric car right back on the road. From quick tire rotations to electric motor maintenance, we have you covered.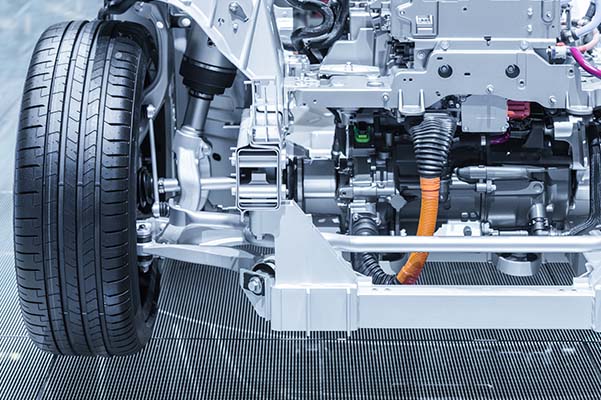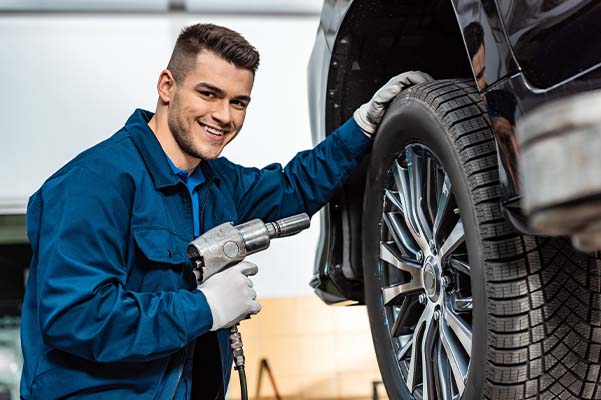 Electric Car Repair Shop Near Me
At Premier Cadillac, you'll get service from experts who are knowledgeable and experienced in EV maintenance and repair. Our technicians are familiar with the latest technology and know how to properly care for EVs. This ensures that your vehicle is in good hands when you take it in for service.
Our local EV service centre has special tools and diagnostic equipment that are designed to identify and fix problems with EVs, allowing us to properly care for your vehicle. Schedule EV service online now with us and you can be confident that you'll get quality work, every time.